. .
University of South Asia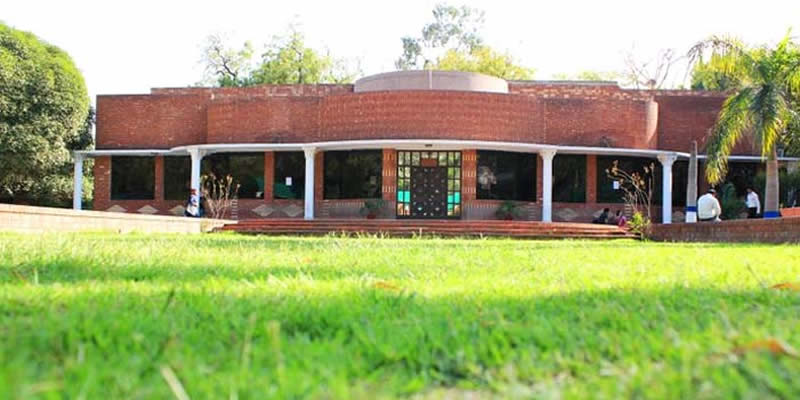 University of South Asia
The University of South Asia or USA is a chartered university located in Lahore, Pakistan. It was established in 1988 as a computer training institution with the name of National College of Computer Sciences (NCCS). More than 100,000 students underwent training programs in Computer Sciences. It was developed to promote computer education but has expanded to provide chartered degrees in fields that include Business Studies, Civil Engineering, Electrical Engineering, Architecture, Law, Media Studies, Physical Therapy, Nutrition, and Fashion and Interior Design.

All undergraduate and graduate programs at the university are recognized by the Higher Education Commission and the government regulatory bodies in Pakistan. As a chartered university, all degrees awarded are internationally recognized.